On Thursday, October 22, 2020, an online workshop was held entitled "How the institution communicates with service users through the Call Center". The workshop was led by Jonas Erlandsson – Head of the Lantmäteriet Customer Center.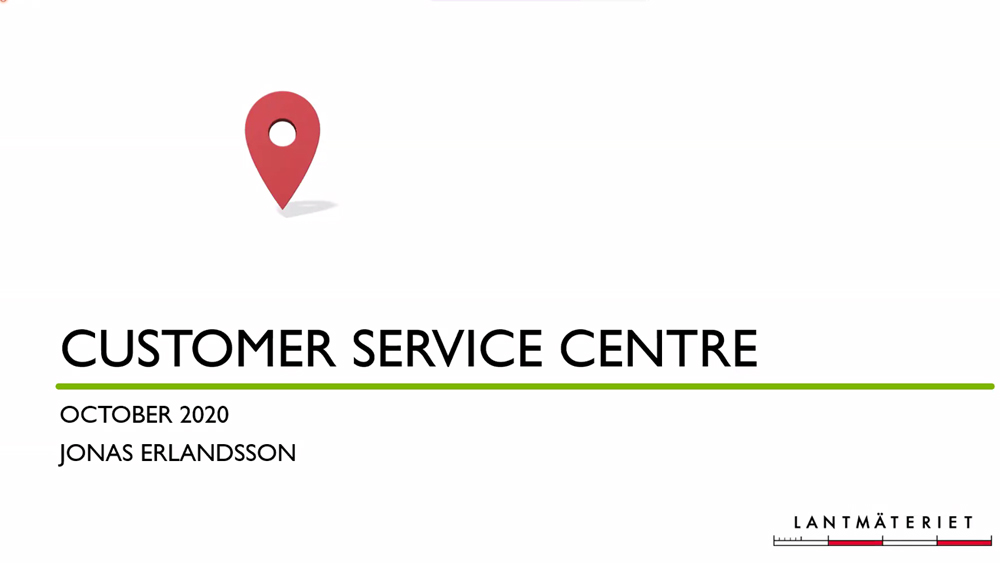 On that occasion, he explained how the Call Center works, what types of communication are possible with users and what is the percentage of satisfied users. Also, there was talk about the time interval needed to respond to the user's request.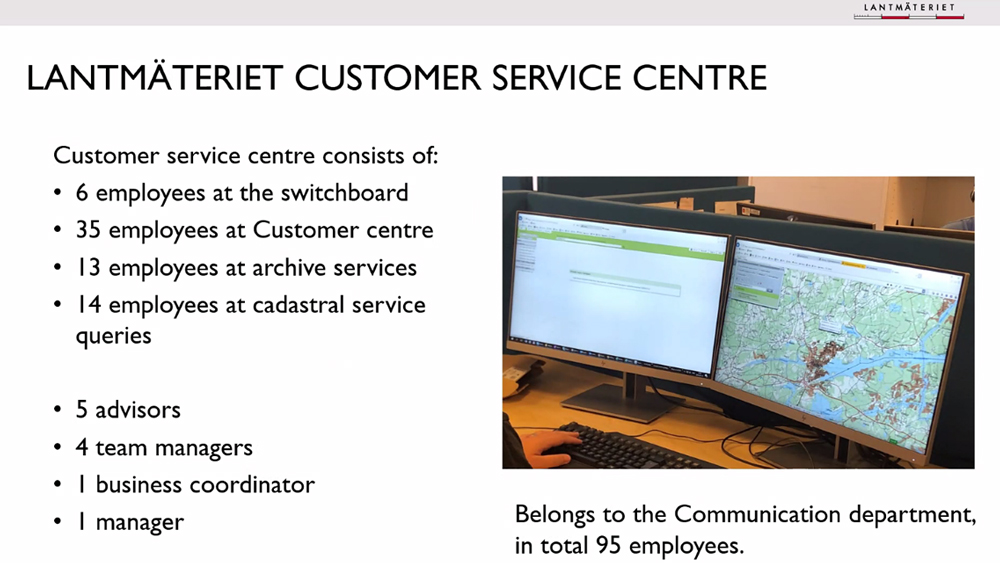 The workshop was attended by representatives of pilot units of local governments and employees of the Republic Geodetic Authority in the Development Sector.